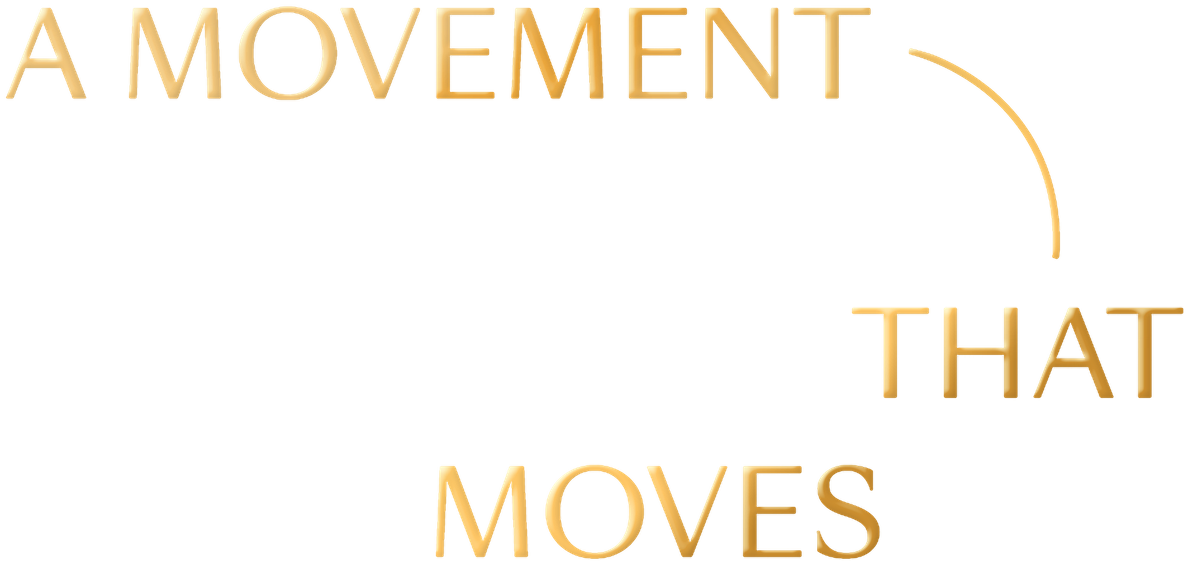 Liberation Ventures is laying the groundwork to secure racial repair, at scale, in our lifetime. We are:
Mobilizing Abundant Resources

We invest in organizations that accelerate the reparations movement & co-create grantmaking strategies with practitioners in the field.

Since 2021, we have moved $3.2M to 31 organizations, majority Black-led.

LV's approach to grantmaking is relational, streamlined, & designed to lift as much of the burden as possible – we opt for calls and collaborations instead of proposals and reports.


Spreading Irresistible Narratives

We build narrative power by amplifying the stories of our movement, and framing reparations as the issue of our time.

Strengthening Transformative Relationships

We build capacity and connective tissue that nourishes the reparations movement to achieve a new paradigm of collective impact.

We support movement partners with non-financial resources related to fundraising, communications, strategic planning, research, healing, and more.

We develop knowledge to support the entire field through research on public opinion and other topics.

We purposefully convene and connect people across the movement – to opportunities and each other.